About Us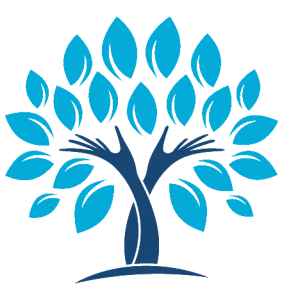 Caring Hands Medical Care has been serving the Long Island community for over a decade. We offer a multi-disciplinary approach which includes physical therapy, chiropractic and trigger point all under one roof.
We pride ourselves with the relationships we have with our patients, our community and other doctors practicing in our community.
Request a Consultation
Our well trained receptionists will be happy to assist you with your questions and concerns.
You can either call us directly by phone or fill in the form on our Appointments page.
Meet the Team
Experienced in No Fault / Auto Accidents and Workers' Compensation Injuries. Same professional staff for the past decade.
Latest News
Find out the latest news about us and information about all your physical therapy and health related needs.
Read all News
Client Testimonials
Wonderful & caring staff. Very professional & knowledgeable.
Michael Donovan
Great caring staff, beautiful facilities, treatment was first class.
Gary Stein