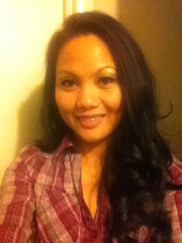 Marianne is a graduate of Bachelor's of Science in Physical Therapy. She holds a license both in Virginia and New York state.
She has significant clinical experience utilizing manual therapy techniques and working with a variety of musculoskeletal conditions, including low back pain, neck pain, on the
job injuries, and return to work rehabilitation. She continues to attend courses each year to update her knowledge in the field.
Marianne enjoys the active lifestyle of fitness and wellness. She loves outdoor activities such as kayaking, camping, biking, rafting and hiking. She speaks three languages.