How To Choose a Physical Therapy Office in Long Island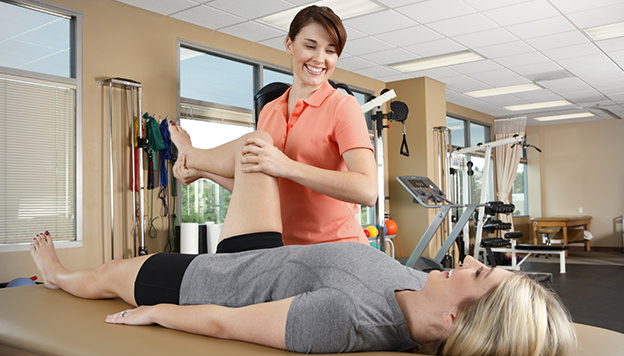 Long Island is a small yet extremely dense part of New York. As such, you certainly have plenty of choices when you end up needing physical therapy. But which one will be right for you? It can be easy to get stuck with an inexperienced physical therapist or a physical therapist who is not medically supervised.
Competent physical therapists must display qualities that will ensure you get the best care you deserve.
Since you'll be getting up close and personal with a physical therapist, you have to make sure you would be comfortable with him or her. Not only will you be sharing your medical information with, you will be sharing your personal information.
Your condition will dictate the kind of personalized treatment you will receive. Because no two people will share the exact same therapy regimen, make sure your therapy office does a good job in explaining and walking you through a physical therapy program before you start.
You should also make sure that your physical therapist has sufficient training. After all, your health is on the line, so be sure to go the extra mile and find out if your potential physical therapist has all the licenses and education to properly treat a patient.
Consider the kind of treatment a therapy office offers; some will use strictly medical methods of treating you, while others may combine the use of alternative medicine with patients such as chiropractic care and acupuncture care . Pick a treatment that you are most comfortable with.
Get a recommendation from a friend or doctor before proceeding. A second opinion always goes a long way when your health and wellness is on the line.
If you live in the Long Island area, then consider Caring Hands Medical Care office for your wellness and therapeutic needs. Conveniently located in Brentwood and Shirley in Suffolk County, Long Island.
Meet our doctors and make the right choice!